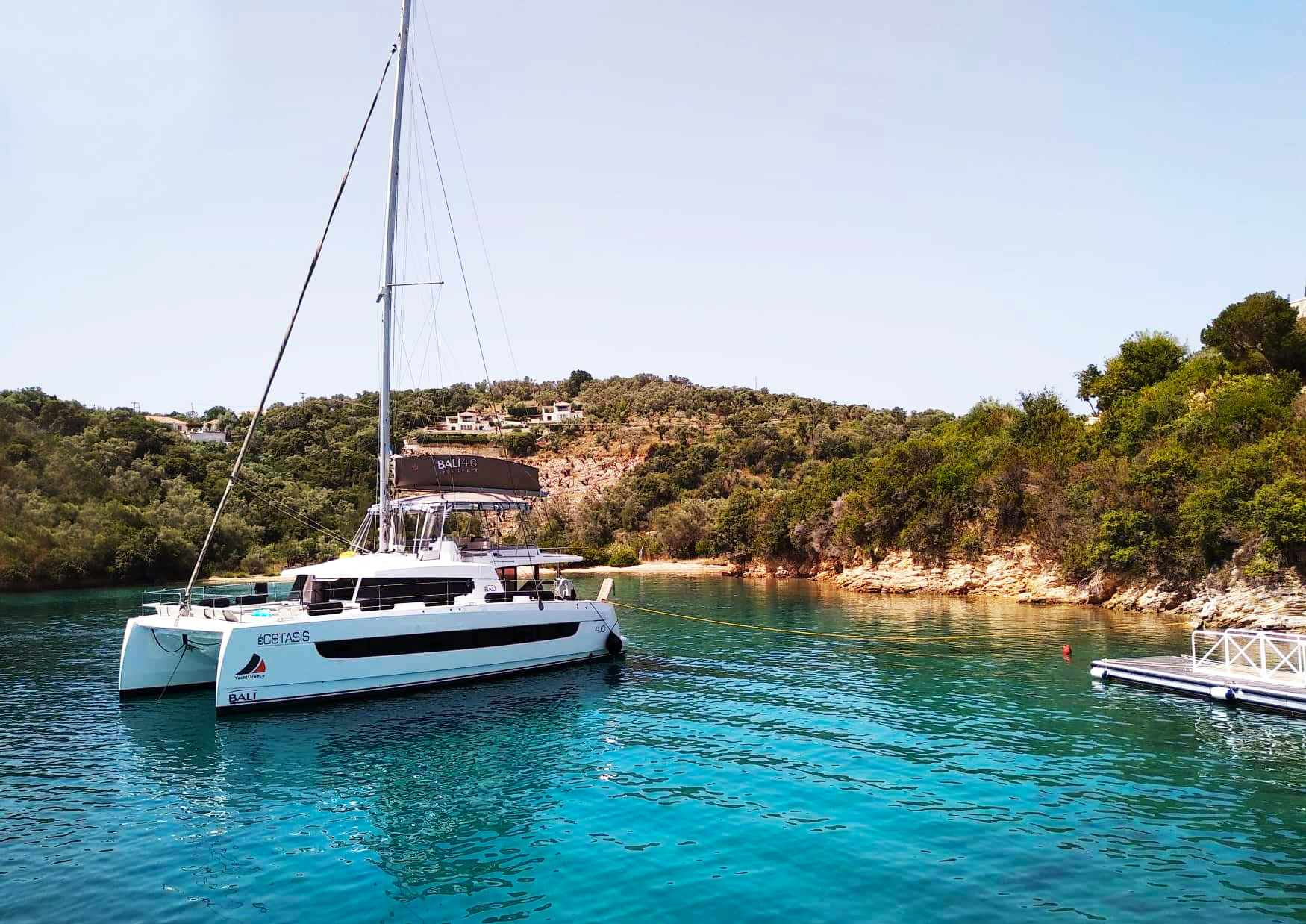 Sailing Holidays Greece is a company created in 2019 and operates today by the family of Captain Dimitris Mantzakidis with his wife, Kalouptsidou Pagona, and their children, Napoleon and Pavlos, who have the passion of sea and hospitality.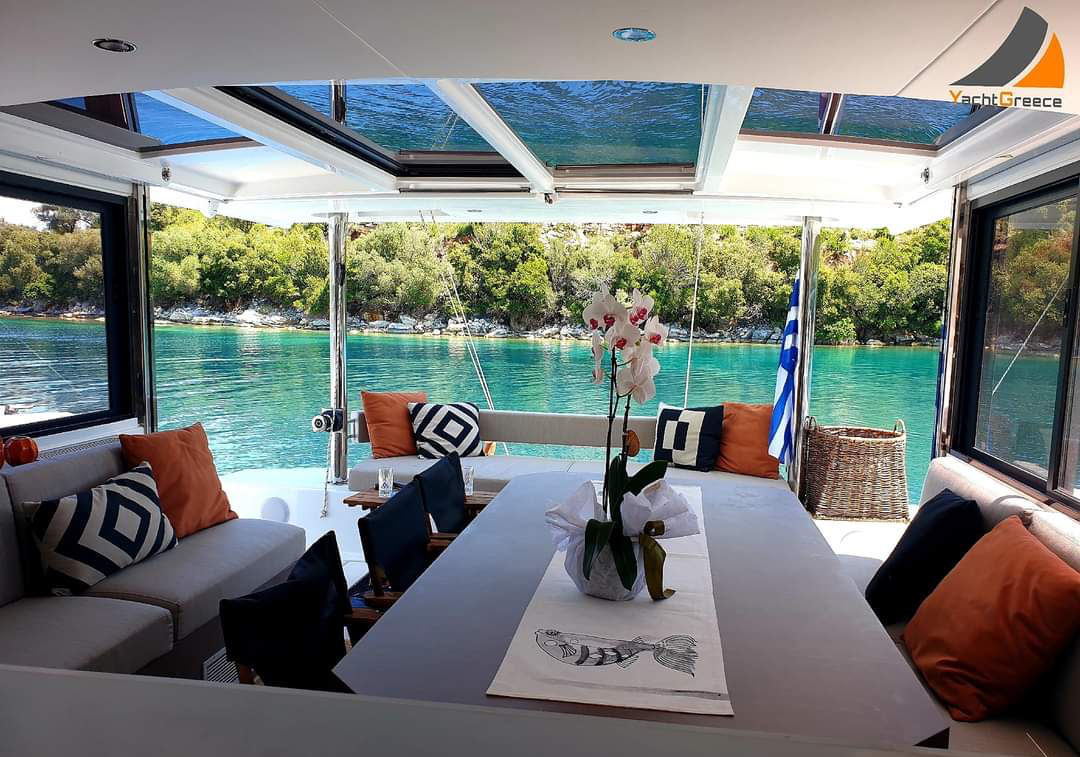 The company's path goes far beyond these years, having in its history the experience of its sole proprietorship, which has been active in the Ionian for at least 16 years.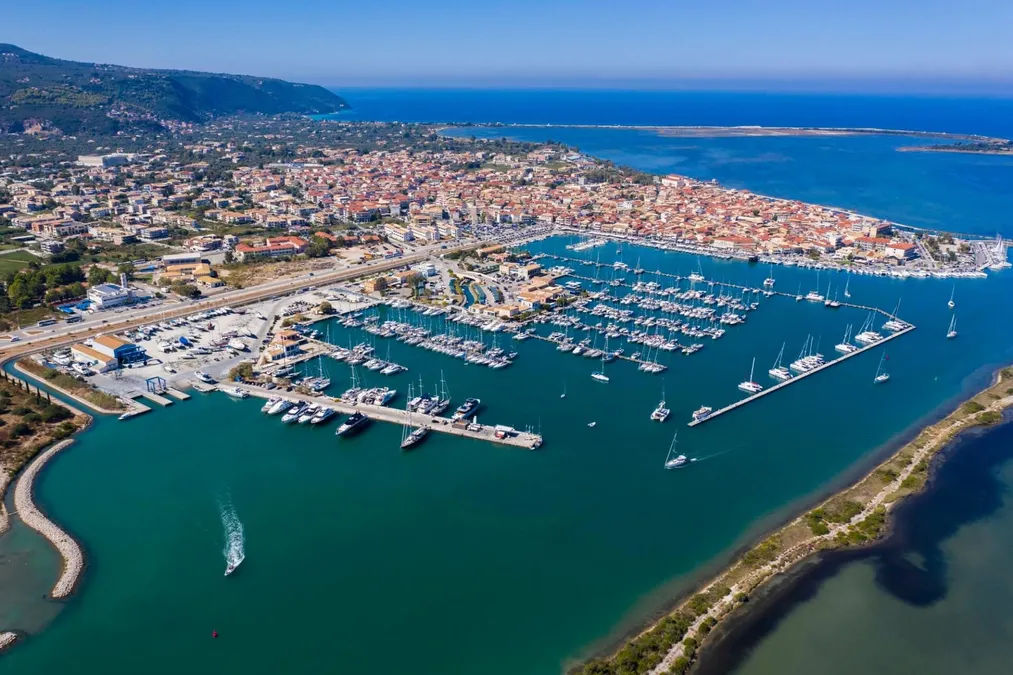 Now, the family has a large number of boats, sailboats and catamaran. The experience of the parents with the ideas and the effort of the new generation, gives the dynamic that is needed for a successful company.
Sailing Holidays Greece
Why Choose Us
No Hidden
Fees

Maintenance
of Boats

Experienced
Team
Strict control in all matters of operation of the boat.
Strict cleaning with specialized workshops.
Our knowledge of the Greek islands is unique.
There are no hidden charges or surprises. Just select the dates and we will take care of the rest.
Experienced crew, fully customized services, endless moments of happy faces.
24/7 support during your vacation.
Best boat charter prices.
Absolute discipline in covid-19 protocol issues.
The company was verified by the Hellenic Tourism Committee.
Travel planning for cruises in the Greek islands.