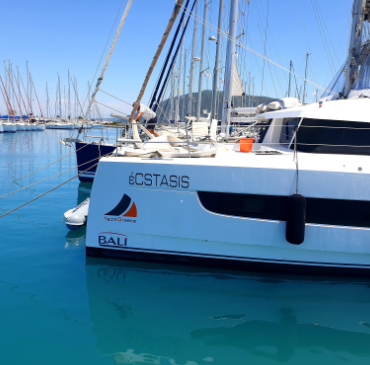 Base Team
The base team handles the reception / departure of customers, as well as the control (eg mechanical / electrical parts, reef control, etc.) and preparation of the yacht before and after each fare, so that the yacht is delivered ready to the customer.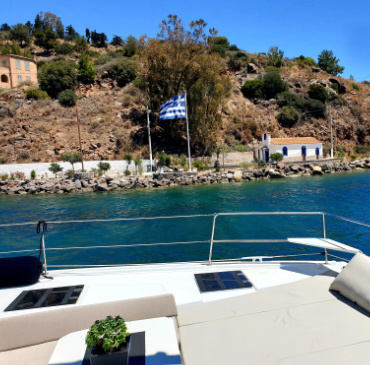 Customer service
Services, such as ordering supplies on yacht, providing wifi, water toys, renting a bicycle or scooter, destination information, complement our comprehensive services upon arrival of customers.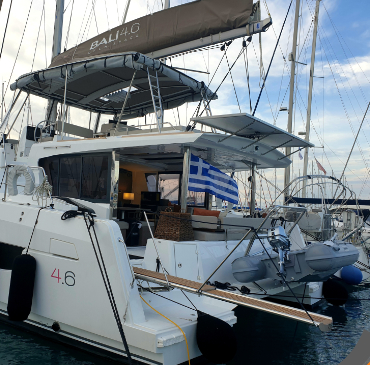 Technical Department
The technical department is always ready to handle unexpected technical issues and repairs, either at the base or on the islands, if something happens during the trip. Contact us for more information about our basic services.
Sailing Holidays Greece
Chartered Destinations
Because you want a unique vacation, we offer a range of charter options with the yacht of your choice. Whether you are traveling alone or hiring an optional captain, be sure that you will experience your most memorable moments at sea with us.
DESTINATIONS
Is yacht έCSTASIS insured?
Every yacht comes with insurance.
What is the deposit?
The deposit is the monetary amount used to guarantee the coverage of any potential damages or losses done to the boat. It will be pre-authorised on your card.
Can έCSTASIS be rented with or without a skipper?
Yacht έCSTASIS can be rented as a bareboat, or you can rent a professional skipper.
Captain services
Experienced captains to take you on
custom itineraries safely